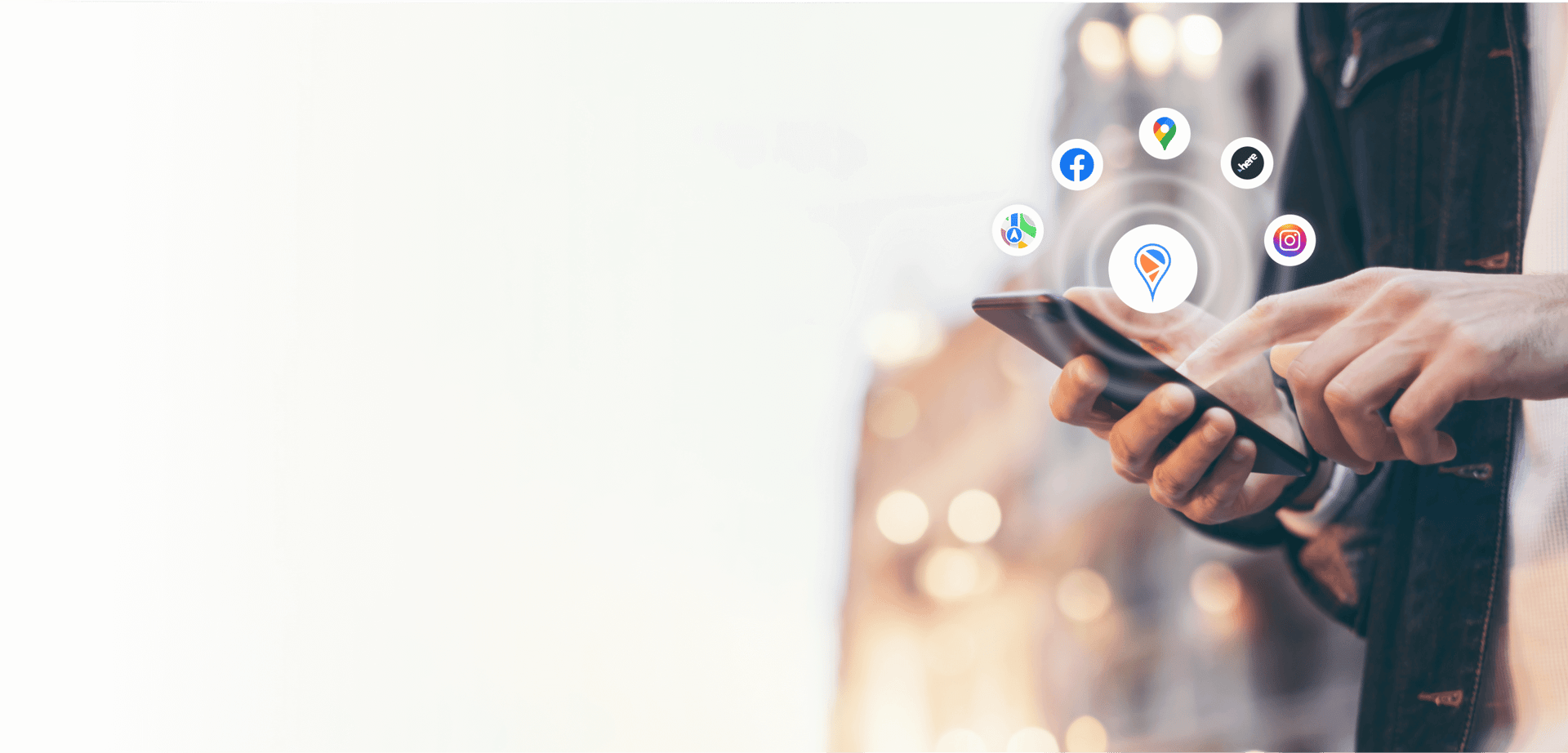 Multi-Channel Communication Platform
Manage all your conversations from one dashboard. Respond to your reviews, redirect messages, mentions, ratings, and comments for all your locations. Simplify your team's workflow by creating a fast link between you and your customers.
Trusted by 5000+ users worldwide
Why you should organize your brand communication?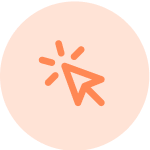 Be reachable to your customers
Provide fast information to win more customers.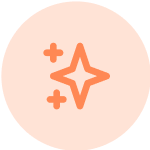 Better customer experience
Respond to bad reviews to improve your brand image and sales.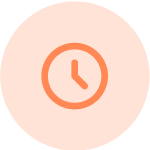 Hours of saved time
Only one tool to take your communication to another level.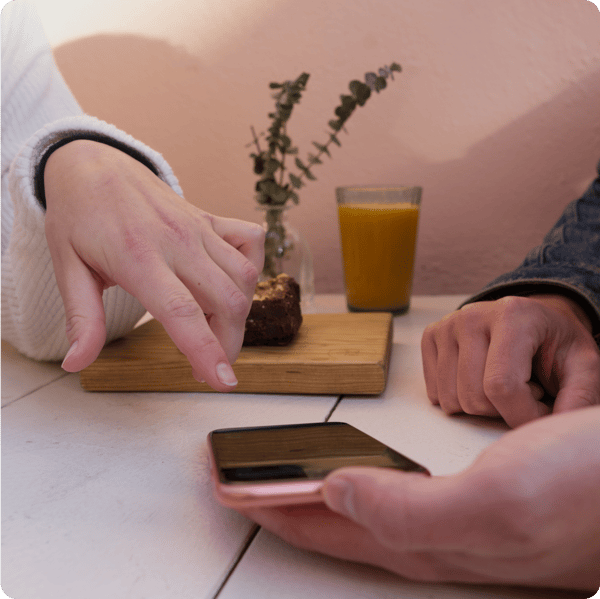 What are Local Conversations?
Post-pandemic customers prefer to communicate with brands through direct messaging. Decisions are made based on the brand's online reviews and communication style. If you fail to be there for your customers, they will switch to your competitors. With multi-channel communication platform, you can easily engage with people leaving no one without a response.
What you can do with Conversations
Reputation Management
Find and respond to Google, Facebook, or Trustpilot reviews for all your locations from one dashboard
Reply to comments
Handle direct messages from Google, Instagram, Facebook, and other platforms
Manage multiple Instagram accounts, creating an imitation of a "location structure".
Workflow optimization
Get notified of new ratings, reviews, and mentions
Share and assign tasks among your team
Add private internal notes for your teammates, collaborate on tricky responses
Use saved replies to quickly answer common questions or comments
Progress tracking
Quickly locate unresponded reviews, messages, and comments
See the percentage of reviews responded and how many still need your attention
Do it for local rankings
Reviews and ratings affect your local rankings making user engagement even a more important part of your online presence. Boost your organic results while establishing long-term relationships with local customers.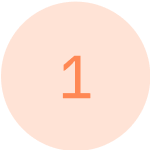 Reviews Matter
A key ranking factor to consider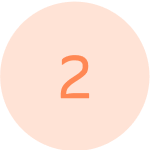 Positive Ratings
Strive to get as many as you can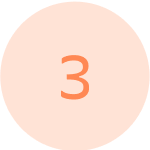 Gain More Trust
Make it easy to reach out to you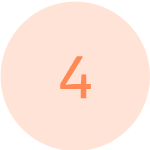 Your New USP
Stand out by really being customer-oriented
More tools to improve your local rankings
Multi-Channel Communication Platform for your team