KNOWLEDGE HUB
Practical advice and info to help your brand achieve local SEO excellence.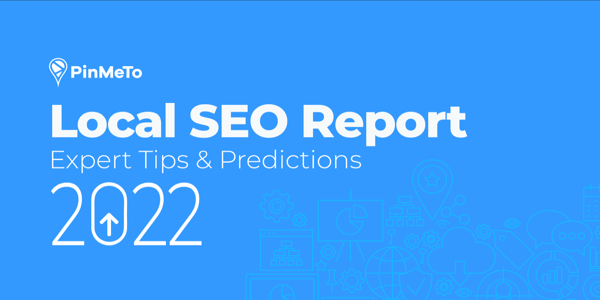 2022 Local SEO Report
Experts Share Their Thoughts on Local SEO Trends for 2022
How & Why To Be Listed On The Major Location Information Directories
How much do you know about location information directories? We break down why & how to be listed on 13 major directories, including Google, Facebook, and Apple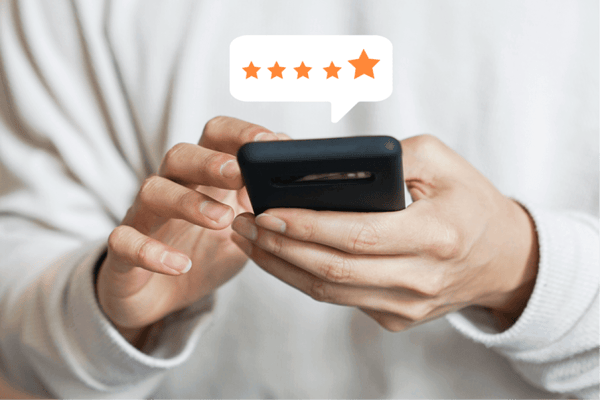 Why you should care about reputation management.
A report covering the current state of multi-location reputation management, emerging trends, and best practices.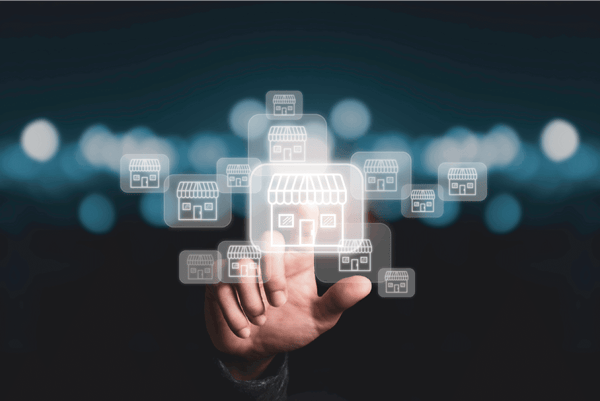 Local SEO Handbook: How to handle your multi-location brand's online presence
A three-step guide to maximizing your online presence while minimizing your effort.
With PinMeTo we managed to get control of our online presence for all our clinics. It's very easy to use the tool, when adding new locations or handling location updates.
Filip Wallin
Marketing Coordinator
Smile
...The tools, support, and expertise that PinMeTo delivers have helped us increase visibility, drive more foot traffic, and optimize our online strategies
Olle Jonstoij
Digital Communicator
XL-BYGG
Through PinMeTo, we were able to use our master data to ensure that we have accurate and identical listing information across multiple online platforms. This has a great impact in allowing continuous updates, and gives us a lot of control over all our locations.
Magnus Heide
Platform Manager
Region Skåne
Firstly, we've set up and maintained nearly 250 locations using PinMeTo and we couldn't have done that by hand. Second, they've been with us every step of the way with advice and support.
Christoffer Persson
Digital Business Developer
Fitness24Seven
…Most importantly we can constantly provide our guests with up-to-date information about our cafes
Viktor Rivedal
Digital manager at Waynes Coffee
Wayne's Coffee's increased in 79% "Directions" in Maps.
...we now have the opportunity to get a better overview of our gas stations, and to be visible on several networks and platforms.
Martin Karlgren
Content Strategist and Web Manager at Preem AB
Preem AB saw a 154% rise in the number of persons seeking directions.
Our consulting and content expertise perfectly complements Pinmeto's platform!
Scott Roemermann
Director of Owned Media
GroupM Sweden
Without the PinMeTo, we would not have Human Resources to manage SEO's gas station network's locations. With PinMeTo, maintenance and updating to all our platforms is easy and quick
Johanna Silén
Marketing and Business Development Specialist
SEO Gas Station
PinMeTo has really helped us keep control and maintain the quality of our location data.
Anders Ellefsen
Marketing and Communication Manager at Ragn-Sells
Ragn-Sells increased in +53 % Click to "Calls"
PinMeTo has saved us a lot of time by giving us the tools to remove unofficial content and manage our locations across platforms in an easy to understand way, all mixed together with a couple of good laughs.
Peter Hedström
Head of Marketing
STC Gym