Your expertise.
Our technology.
Your clients' success.
Earn your clients more in-store visits with PinMeTo's marketing tool.

PinMeTo's all-in-one location marketing tool gives you the capabilities you need to guide your clients to success.
What our agency partners say
Our consulting and content expertise perfectly complements Pinmeto's platform!
Scott Roemermann
Director of Owned Media
GroupM Sweden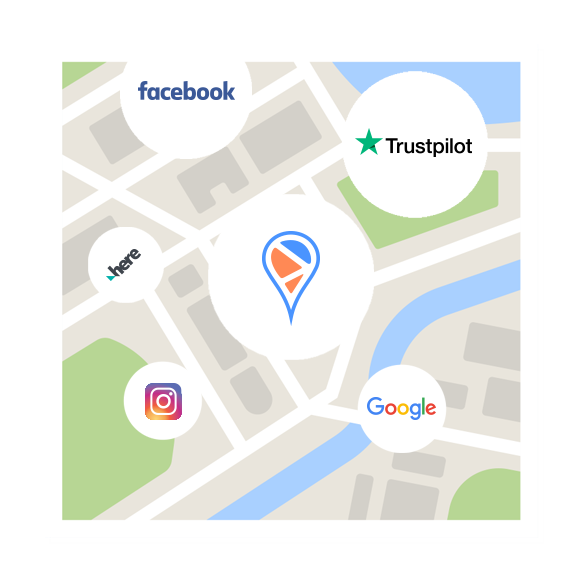 AGENCY
Improve SEO for better visibility & more informed customers
Manage every business data point, for every one of your clients' location listings, on thousands of networks, directories, and services.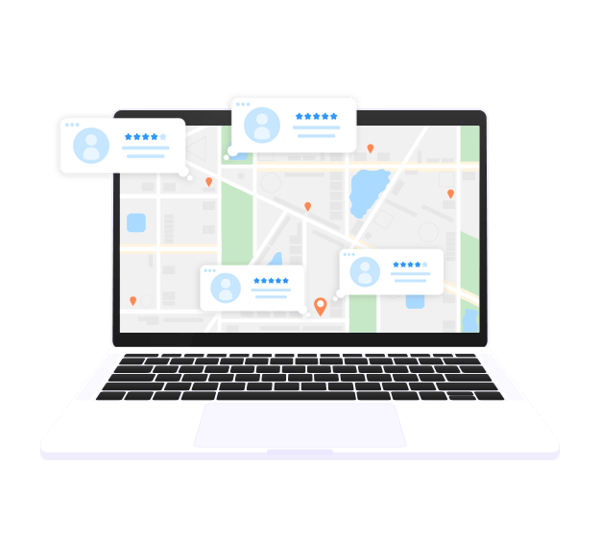 AGENCY
Engage at every stage of the customer journey for a better experience
Handle your clients' direct messages, reviews, and comments from multiple platforms & locations – from one dashboard.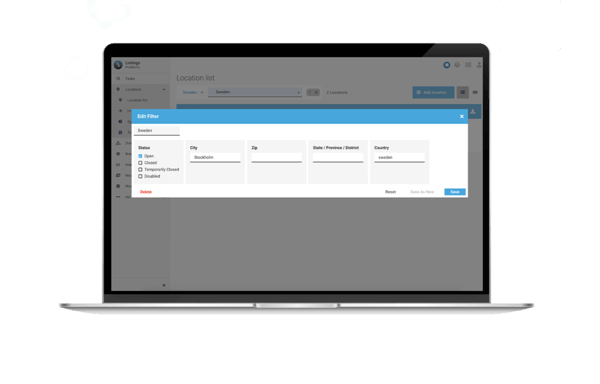 AGENCY
Refine your strategy by understanding results
Get detailed insights on the results of your efforts, so you can send clients status reports and constantly refine your strategy.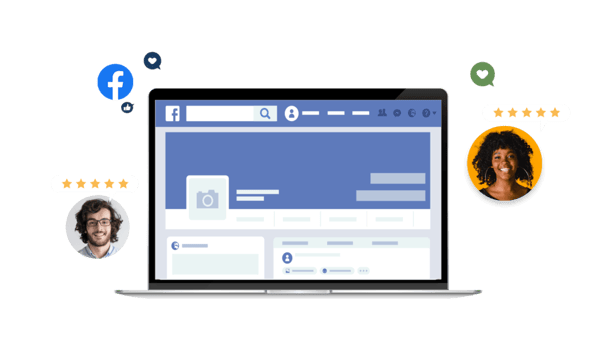 AGENCY
Amplify your clients' voice for stronger message impact
Use the combined power of local Facebook page posts to magnify the impact of your clients' messaging
If you're an agency looking for multi-location marketing management solutions, get in touch to see how PinMeTo can help!