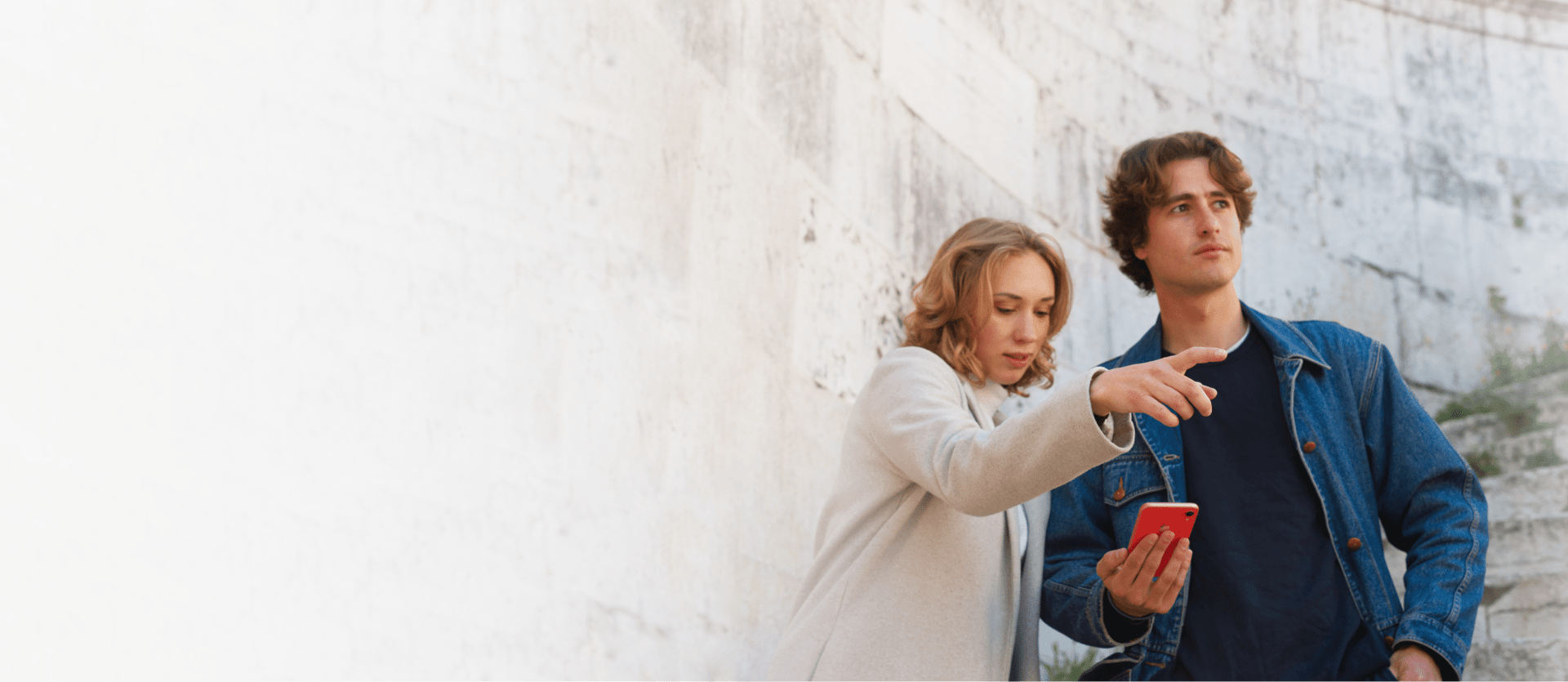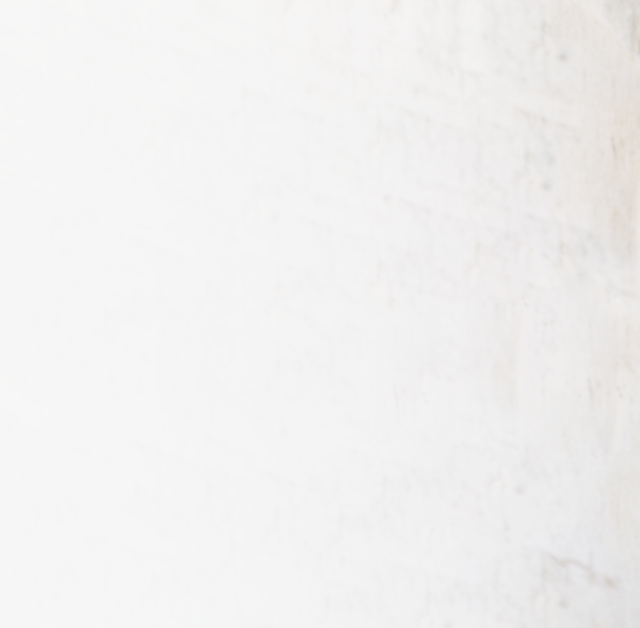 Review & Reputation Management Software
Improve your local rankings by managing, responding, and improving customer reviews across all your locations. Keep your customers happy while boosting your local SEO.
Trusted by 4000+ users worldwide
Why you should manage your Reviews?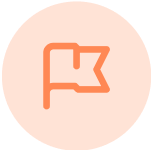 Dominate the local pack
Increase your visibility with HQ positive reviews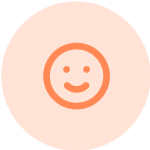 Turn bad into good
Respond to bad reviews to improve your online reputation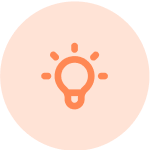 Improve your business
Act on valuable feedback from users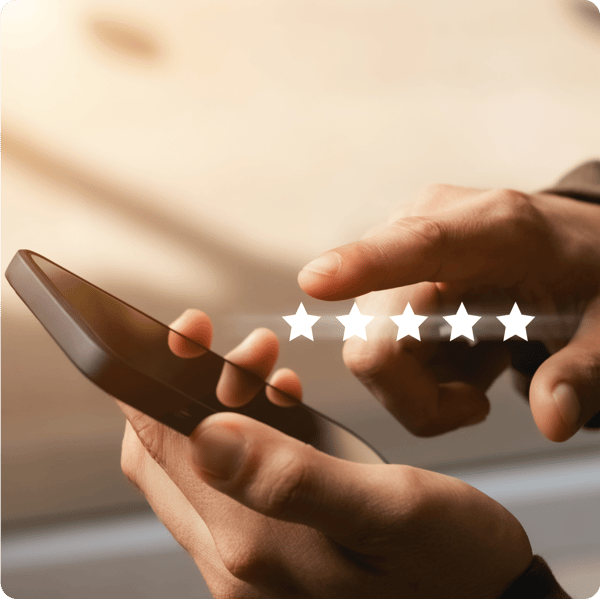 What are Reviews?
A local review is a review made by a customer about a location, such as a store, restaurant, or service. Most users read online reviews before visiting the venue and expect you to respond to the reviews. By easily finding and responding to the reviews, you can improve your online reputation and rank higher on maps.
What you can do with reputation management software
Review management
See user reviews from all connected locations
Respond to all reviews from one dashboard
Generate QR codes for each location to make it easier for customers to leave reviews.
Workflow optimization
Get notified when new reviews are posted
Share and assign review response duties among your team
Save and quickly apply your favorite replies for frequently asked questions.
Progress tracking
Quickly locate unresponded reviews
See new and answered reviews, and add private notes to the ones that require more attention.
More than review management
Reviews and ratings affect your local rankings making user engagement even a more important part of your online presence. Boost your organic results while establishing long-term relationships with local customers.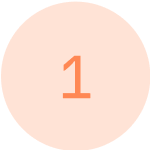 Better communication
Make sure your customers feel heard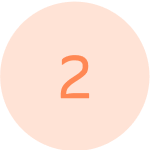 Useful keywords
Reviews with relevant keywords are a win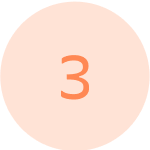 Hours of saved time
Manage reviews from one dashboard & answer with response templates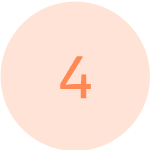 QR codes
Encourage more reviews with QR codes
Tools to improve your local rankings
PinmeTo reputation management software