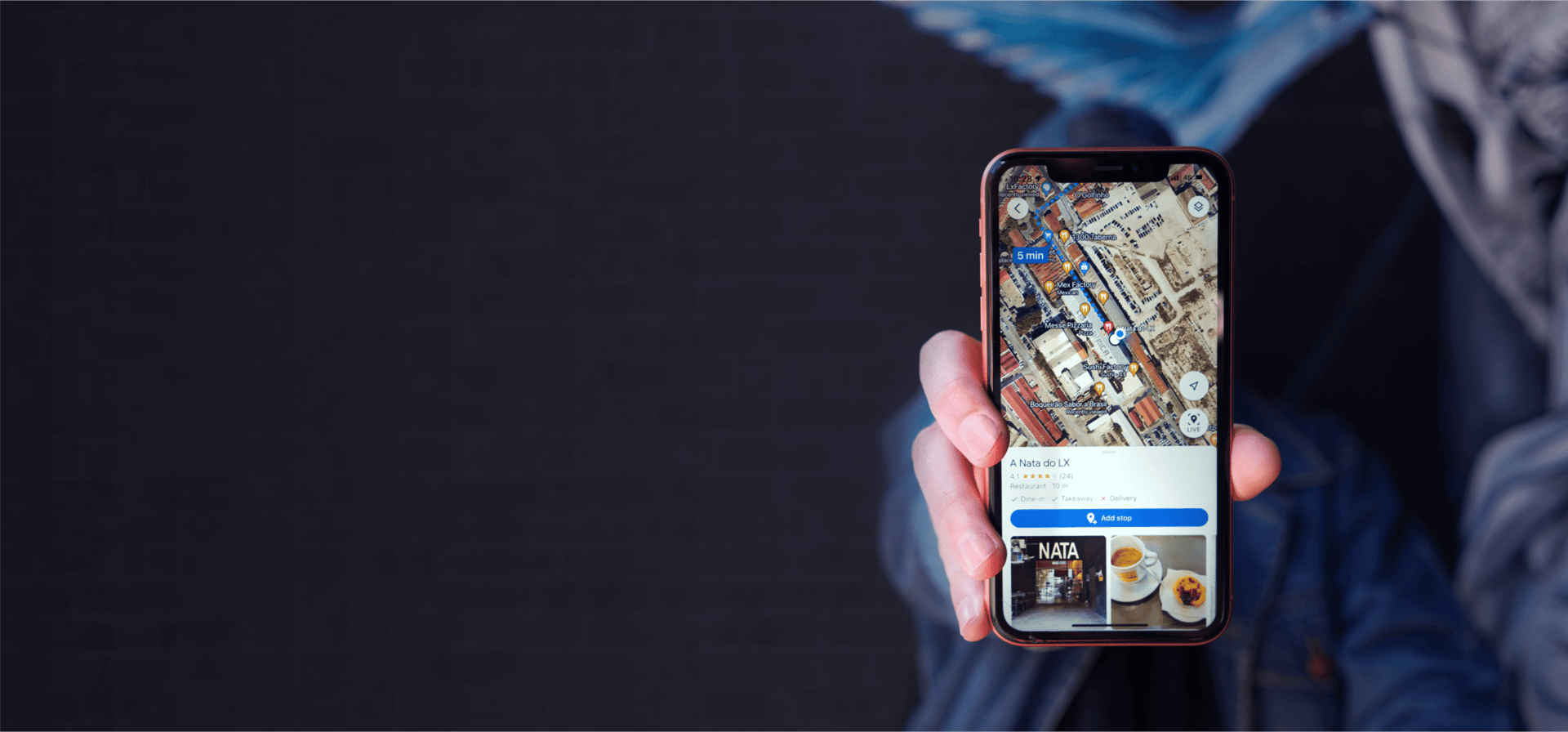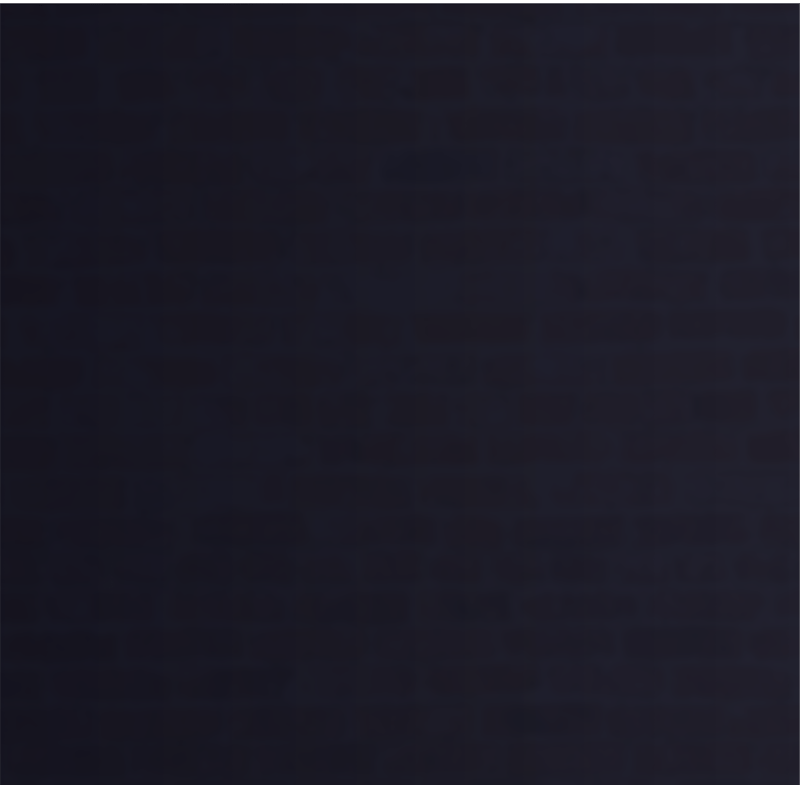 Local Business Listings Management
Distribute consistent information about multiple business locations on search engines, directories, maps, and social channels. Improve your online presence and organic rankings by taking control of your local listings.
Why you should step up your local listings game?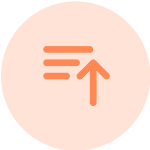 Improve local SEO
Optimized listings have better chances to appear in the first search results.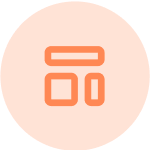 Brand consistency
Control how you appear in different markets or create one consistent look for your brand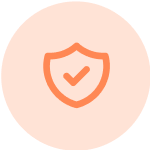 More trust, less spam
Duplicate or fake listings with incorrect information can confuse clients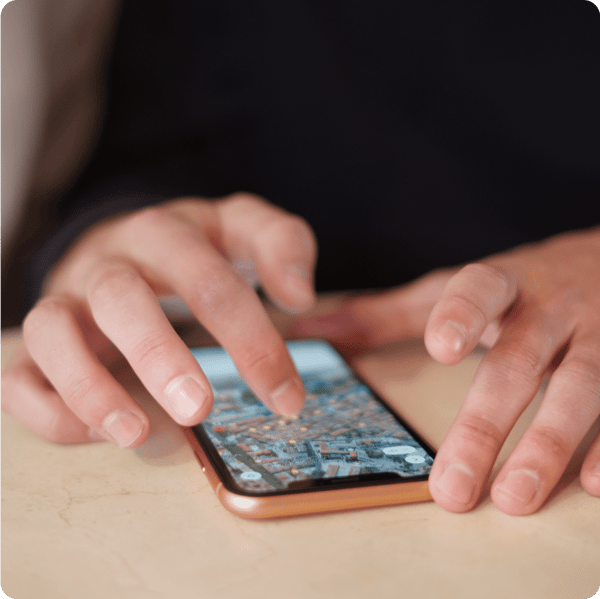 What is business listings management?
Consistent and correct brand information on different directories, social, search, and map services is crucial both for your local SEO results and sales. Manage your locations from one dashboard to provide accurate NAP data, opening hours, or news. Improve your brand visibility by publishing through PinMeTo Google-certified partner.
What you can do with PinMeTo
Listings information management
Created for brands with multiple physical locations
Structure listings for effortless listing management, ensuring 100% accurate information across listings and networks
Change your master data in PinMeTo, and the results will update across major networks like Google, Facebook, Apple, Bing, Huawei, and more
Add temporary information to your listings, like holiday opening hours, contactless delivery, and other attributes
Push API: connect your current CMS system to PinMeTo using our API
Pull API: supply your website and mobile apps with your up-to-date location data to always show the most updated information on your digital properties
Brand control & consistency
Sync your profile picture and background image across networks like Google and Facebook
Make sure your boilerplate branding texts are the same for all locations.
Performance tracking
See insights into your search results appearances for one, some, or all of your locations
Get notifications about information inconsistencies across listings or networks and correct conflicts with a single click.
It's more than bulk updates
Editing, adding new information, and updating your opening hours are only some of the things you can do with the listings management tool. Gain back the trust of your customers and the reviews left on duplicated listings by removing the ones that don't belong on your list.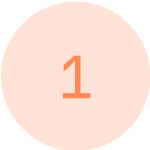 Local social pages
Set up location structure for local social pages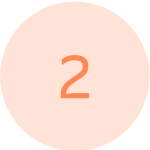 Better local visibility
Optimize your listings for local searches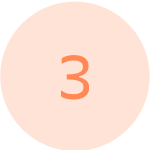 Premium integrations
Your brand will be found on thousands of networks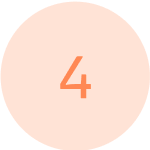 Less manual work
Manage all your listings from one dashboard
More tools to improve your local rankings
Automate your local business listings management