Scandinavian retail chain Lindex choose to take control over their online presence and are now benefiting from 5,5 times more exposure from Google searches.
About
Lindex is a Swedish-owned fashion chain within the Stockmann Group. The company has around 480 stores in 18 markets in the Nordic countries, the Baltic States, Central Europe, and the Middle East.
Goal
Lindex knew the importance of Google and Google Maps in today's competitive market. However, the huge amount of information across their locations was too overwhelming to update and maintain manually, which was negatively impacting their Google and Google Maps performance. Lindex turned to PinMeTo for help taking control of their online presence.
Strategy

Within the first eight months with PinMeTo, Lindex had not only set up each and every one of their 400+ stores on Google, they had also made over 13,000 updates to individual data fields. These were 13,000 incorrect details such as phone numbers, opening hours, addresses, or latitude and longitude, which could have mislead potential customers.

If Lindex hadn't set up their information properly on Google, they would have continued to lose potential customers by showing incorrect information in the search results – or not showing up at all.
Results
Lindex chose to take control over their online presence, and are now benefiting from 5 and a half times more exposure from Google searches. In addition, they've gained the confidence to know that all information set up in the digital landscape is correct, so potential customers can easily find what they need to make their way to a local store.

Lindex's work through PinMeTo has generated strong month-on-month increases in Google Maps views and Google search views. The largest increase by far was views of Lindex stores on Google Maps, which saw a monthly increase of 544%, from 187,000 to 1,205,000 views.

The company also benefited from a 41% increase in "indirect search views." Indirect searches are when a person searches for a category ("fashion"), an item ("shoes"), or a type of shop ("clothing store"). What makes these indirect search views so valuable is that they're searches where a customer hasn't decided on a provider yet – in other words, they want something, but haven't made a decision on where to go.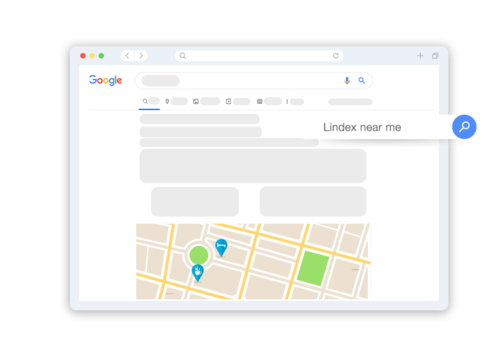 30%
Increased direct searches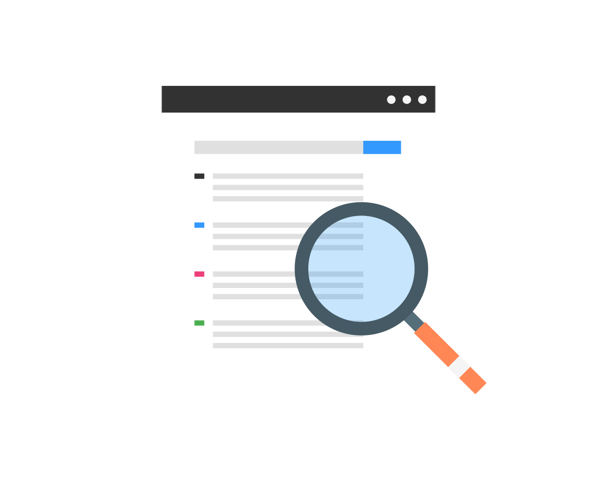 544%
Increased views on Google Maps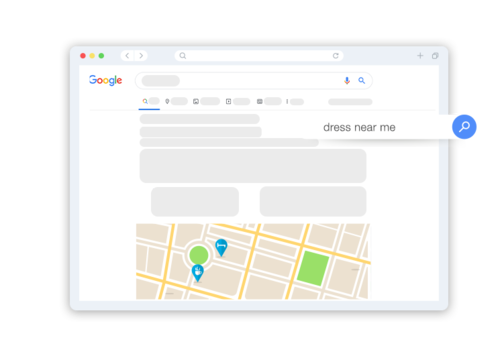 +41%
Increased indirect searches
How is your company performing?
Get in touch for a free report on how your brand is doing.