PinMeTo now gives multi-location brands the ability to manage Google's Business Messages for all of their locations in one place.
Multi-location brands using PinMeTo's services can now respond to messages from Google users directly in PinMeTo's platform, from a centralised dashboard where they can also manage reviews and recommendations on Google, Facebook, TrustPilot, and Instagram.
Google sees its Business Messages as a way for brands to "meet customers where they are." At a time when 71% of customers expect brands to offer customer support over messaging channels, it's key for brands to be able to respond when and where customers are getting in touch with them.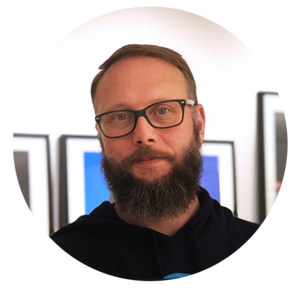 PinMeTo is a Google My Business Featured Partner, and will be connected to Google's Business Messages through an API configuration allowing a two-way communication.


About PinMeTo
PinMeTo is a SaaS platform that connects multi-location brands with the biggest search, map, and social media platforms, letting them keep their business information up-to-date everywhere, manage their reviews, and maximise their social reach – all from one place.
Trusted by enterprise companies like H&M, 7-Eleven, and Hertz, PinMeTo is quickly becoming a global leader among location marketing and local SEO technologies.



Give us an overview about your business below and we'll prepare a free local visibility audit.

Reviewed & Updated: August 7, 2023