PinMeTo is a strategic partner for Huawei's launch of Petal Search. Huawei is the latest privileged partnership for PinMeTo to add to its growing list of integrated networks and directories, which includes Google, Apple, and Facebook.
For press release in Swedish: https://www.sydsvenskan.se/2020-10-01/platstjanstforetag-i-malmo-i-samarbete-med-huawei

Telecom giant Huawei has partnered with PinMeTo to populate Huawei's newly launched Petal Search search engine with business listings. Brands with physical locations can use PinMeTo to submit their location information to Huawei, so their locations can be found in Petal Search and other Huawei products and services – which are used by an estimated one-third of the world's population.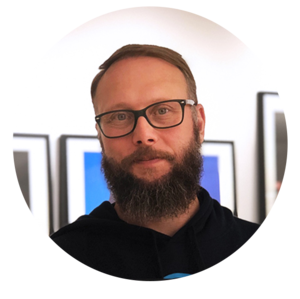 PinMeTo adds its partnership with Huawei to a growing list of privileged partnerships with major networks, including Google, Apple, Facebook, Foursquare, in-car GPS navigation services like HERE and TomTom, and more.
Petal Search
Huawei's newly launched Petal Search is a full search engine optimized for mobile usage where any user can find news, videos, shopping, local businesses, sports, flights, hotels and many more. It's likely to be widely used: Petal Search will come as the default search on new Huawei phones and also is compatible with all current smartphones, which are used by more than 700 million people worldwide and more than 70 million European users of Huawei Mobile Services.
About Huawei Consumer BG
Huawei's products and services are available in more than 170 countries and are used by a third of the world's population. Fifteen R&D centres have been set up in the United States, Germany, Sweden, Russia, India and China. Huawei Consumer BG is one of Huawei's three business units and covers smartphones, PC and tablets, wearables and cloud services, etc. Huawei's global network is built on almost 30 years of expertise in the telecom industry and is dedicated to delivering the latest technological advances to consumers around the world.
About PinMeTo
PinMeTo is a SaaS platform that connects multi-location brands with the biggest search, map, and social media platforms, letting them keep their business information up-to-date everywhere, manage their reviews, and maximize their social reach – all from one place.
Trusted by enterprise companies like H&M, 7-Eleven, and Hertz, PinMeTo is quickly becoming a global leader among location marketing and local SEO technologies.
For more information, reach out to:
Daniel Melkersson, CEO
+46 73 - 960 61 40 daniel@pinmeto.com
Erik Andersson, Communications
+46 73 - 960 61 42 erik.andersson@pinmeto.com