Crafting a standout digital presence in today's crowded marketplace involves more than visibility. For multi-location brands aiming for strong online visibility and efficient operations, showcasing your products and services can be the key in turning browsers into loyal buyers. This can be easily done by linking Google Merchant Center to your Google Business Profile.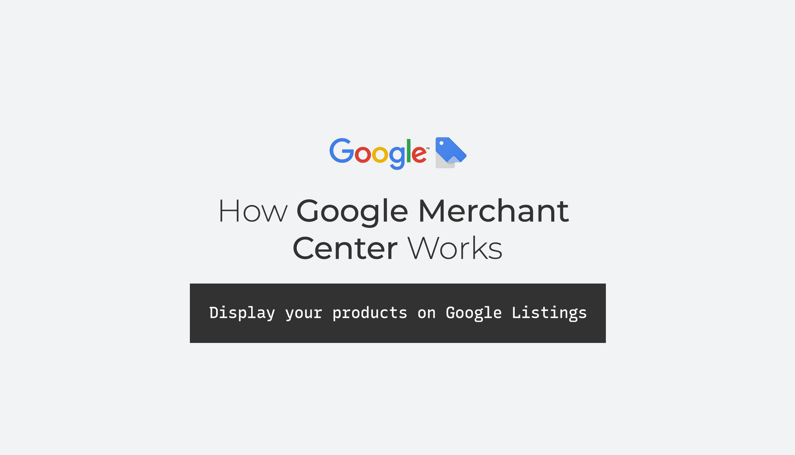 The Role of Google Merchant Center
Google Merchant Center (GMC) serves as a central hub for businesses to upload and manage their store, brand, and product data.

Through GMC you can add your product offerings to Google for free, while your listings will appear when customers are looking for products like yours on Google Maps, Search, YouTube, and more. When someone clicks, Google sends them to the product page of your website. If you have a physical store, you can direct customers there instead.

Merchant Center also offers features like Local Inventory Ads, Merchant Promotions, and Product Ratings and has support pages for troubleshooting and queries.


Why Link Merchant Center to Google Business Profile?
Google Business Profile is a free tool that lets you manage how your local business appears across Google products, like Maps and Search. It's the most powerful local search platform available, presenting your business hours, contact details, customer reviews, and photos to people searching online.

Understanding how Google Merchant Center works, and then integrating Merchant Center with GBP will allow you to showcase localised product availability directly in the search results, offering a seamless experience for customers.

It will also help you optimise the visibility of each location's products and inventory, making sure that your potential customers are provided with accurate, location-specific information about your offerings.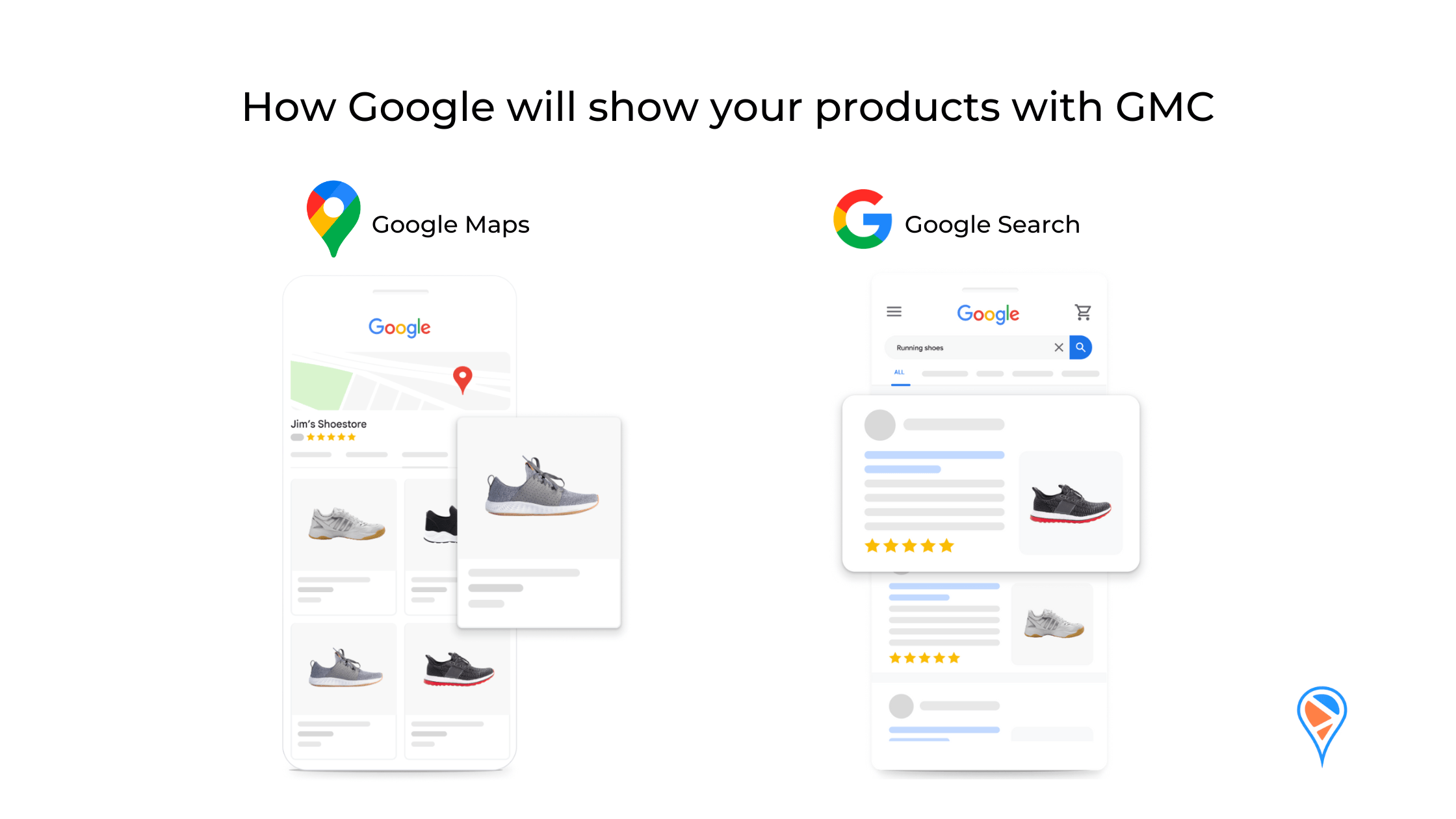 How to Connect GMC to GBP?
Setup and Validate Accounts: Start synchronised and verified accounts on each platform.


Merge Business Profile and Merchant Center: After verification, combine your Business Profile with the Merchant Center to maintain a uniform brand image.


Align Product Details: If your store is connected to an e-commerce platform such as Shopify or BigCommerce, your products will be added immediately. A spreadsheet can be uploaded, or products can be added one at a time.


Integrate Google Contacts: Merge contacts across all platforms for a unified conversation management experience.
Read more on the instructions on Google's official page.

Ready for Location Marketing Made Simple?
Local Tips for Maximising Impact
Maintain uniform information across all locations
Optimise your profile for your local search keywords
Regularly update the feed using high-quality images
Respond to customer reviews and feedback promptly and politely
Monitor your action and visibility insights regularly


To Sum Up
Understanding how Google Merchant Center works for your Google Business Profile is strategic. Linking the two platforms enhances visibility, user interactions, and facilitates seamless communication. You also make sure that every product, new or old, is displayed accurately across Google services, reaching diverse audiences and enhancing engagement.
Looking for ways to level up your local visibility?
Give us an overview about your business below and we'll prepare a free local visibility audit
Lily Adamyan, October 26