Most people use Google as their search engine of choice because Google Maps and Google Search are built into most major desktop and mobile apps. Google has 92% of the mobile search market. Google has combined a lot of their services into their Google My Business (now Google Business Profile), which is for business owners with one location, and Google Business Locations, which is for business owners with more than one location. Follow these easy tips from experts to stay ahead of the game.


ProTip #1 - Start using Google Business Locations
With Google My Business Locations, you can manage multiple locations from one place with a simple bulk location management tool. If you need to change opening hours, description, categories you can do it in one place instead of changing each location individually.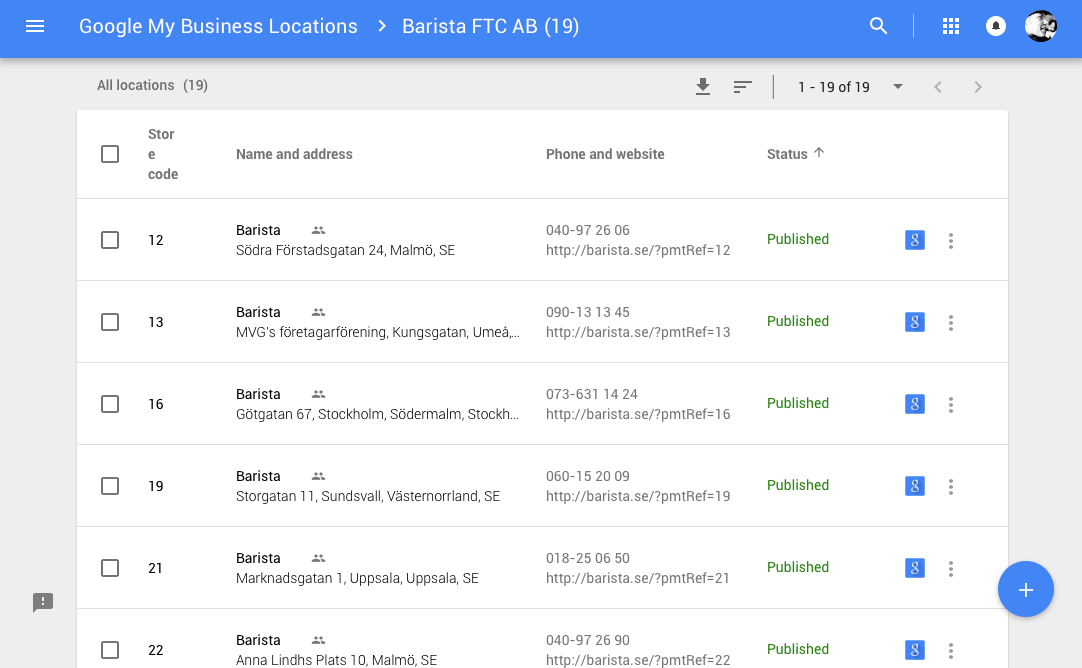 ProTip #2 - Create A Business Account
Make a Business Account and add all of your stores to it. So, more people on your team can handle your account, and you don't have to make fake personal accounts with shared logins. Instead, each person logs in with their own account.



ProTip #3 - Add All Your Locations
It may seem clear, but it needs to be said: add all of your locations to Google so people can find the one closest to them. You don't want to miss out on foot traffic because you don't show up on the map.

ProTip #4 - Claim Your Locations
Your stores might already be on Google. Make sure you own them so you can control the appearance and information people see. As long as you have not claimed your locations anyone can edit and suggest edits - the problem is that people believe you're the source of information since it's your place.


ProTip #5 - Remove Duplicate Locations
You don't want to send people to locations that don't exist anymore or have the wrong address. Make sure you remove all duplicate locations so people only see and go to the correct ones.


ProTip #6 - Add Address, Phone Number, Opening Hours & Website
People want to know where to go, how to get there, and if it's open. This is the first thing that Google sees. Make sure people can find you and know when you're open. People stop believing in a brand if it gives them false information, like sending them to a place they thought was open but was actually closed.

ProTip #7 - Add Logo and Photos
For many people, the first thing they notice about your places is how they look online. When they look for a place to shop, eat, or drink, they see a list of choices. You look like a professional if your website has the same name as the front of your store and pictures of your place so people can get a feel for how it is. You can add pictures of the outside, the inside, the food, and the staff.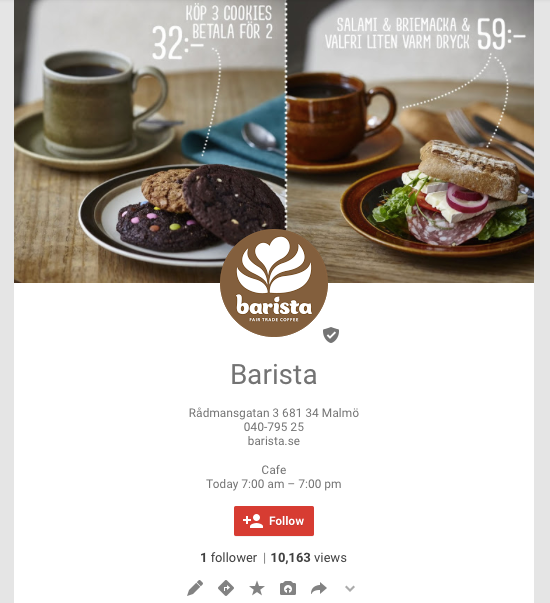 ProTip #8 - Select Categories
A search might start with "cafe," "coffee shop in [city]," or something similar. If you run a series of coffee shops, you want to show up in that search result, and you can do that by adding categories to your listings. You can choose more than one category, but only one can be your main category.


ProTip #9 - Add Labels
Another local search might start with just "coffee," "flowers," or "burritos." You can add labels to your places to cover these searches. If your place is "vegan," you can add that to signs so that people can find you when they look for vegan restaurants.


ProTip #10 - Spread The News
Tell people what's going on at your sites, what you have to offer, what events are coming up, and other news. You can share pictures, movies, links, events, and polls. People who want to visit will be more interested in you if your information is current.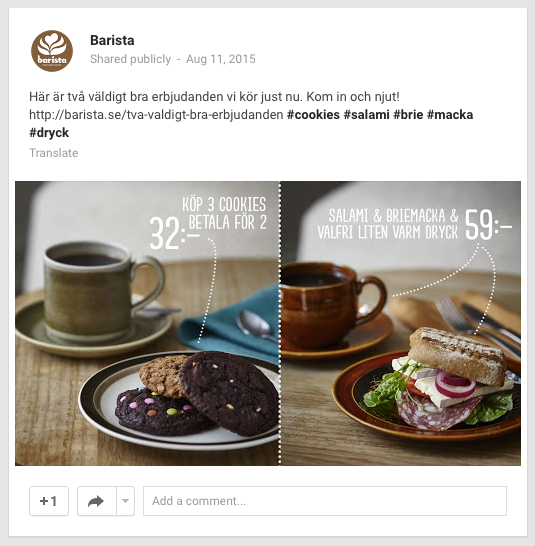 ProTip #11 - Engage With Your Audience
Most services now let users rate, review, and write on their visits and experiences. This information helps other users, especially those who are new to the site. Use this to your advantage by thanking people for their reviews and letting them know you appreciate their work, or by responding to criticism with helpful information that makes users feel like they are being heard and seen. Often, that's enough. Show your guests that you care about them.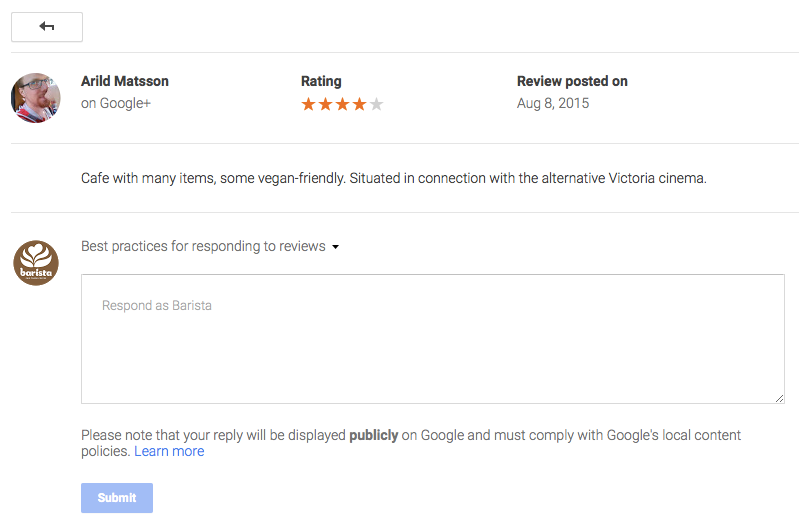 ProTip #12 - Start Measuring
Google is offering really good insights of your locations. You can see where the views are coming from, how people interact with your posts, and how many people click on driving directions and make phone calls. These are great ways to figure out where you are!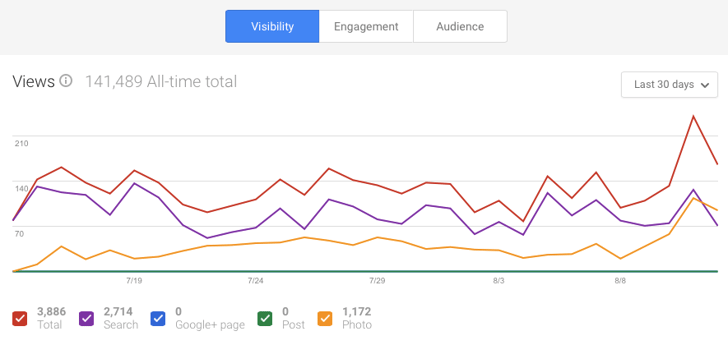 Make It Easy With PinMeTo
You can do all of the above manually, but there's an easier way to set up and handle your locations on multiple platforms. We made PinMeTo so that you can handle all of your Facebook, Google Maps, Google Search, Google+, Twitter, Instagram, Pinterest, Foursquare and many more locations from one place.
---
Reviewed: 14 August, 2023
Give us an overview about your business below and we'll prepare a free local visibility audit.