Coop is investing into improving the online presence of its 650 stores by working closely with PinMeTo, marketing and search technology for multi-location brands.
PinMeTo said in a press release that it can be hard for large retail chains to be in charge of all parts of the digital ecosystem, since most of their customers' actions happen outside of their own website, on search engines and social media like Google, Facebook, Apple Maps, and Instagram.

As part of the work to place the chain in the digital world, Coop is starting a national partnership with the Swedish technology company PinMeTo. This will make sure that customers can go from searching for something online to buying it in a store near them.

For a retail chain like Coop to survive, customers have to be able to find their stores and products online. The website serves an important purpose, but customers now look on external networks and platforms like Google and Facebook when they want to buy something. This is where PinMeto's technology comes in.
"We built a solution that handles the whole customer journey in digital search services and social media," says Bjorn Ostman, PinMeto's manager for Sweden.


Coop's digital channels have been the centre of the digital experience for a long time, but now a lot of online action happens outside of our digital channels. New channels have been made by things like search engines, maps, voice and chat sites. Customers are interested in our shops because of Google Maps, Facebook, and Messenger. With PinMeTo, it will be easy to get in touch with our customers and get more people to come into our stores.
Henrik Staaf

, head of digital marketing at Coop, says, "Our members and customers expect all information to be the same no matter what platform it's on."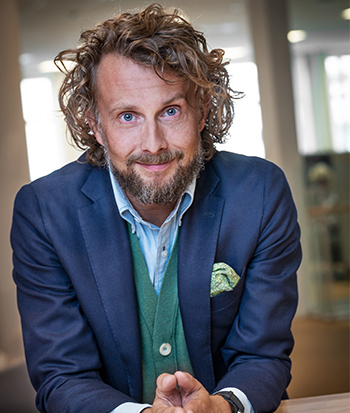 ---
Reviewed: 18 August, 2023
Give us an overview about your business below and we'll prepare a free local visibility audit.