PinMeTo and Omnicom Media Group in the Nordic countries have partnered to allow multi-location brands to reach local customers and drive more sales through PinMeTo technology.
Malmö, Sweden-based location marketing company PinMeTo and Omnicom Media Group in the Nordic countries are collaborating to jointly offer multi-location brands a suite of location marketing services including local search engine optimization, reputation and social media management.
Multi-location businesses and organisations can struggle with managing customer relations, reviews, and updating business information across many search, map, and social media platforms like Google, Instagram, Facebook, Apple Maps, and thousands of other directories, apps and online services people use to find and interact with businesses. PinMeTo's software solution creates a centralized platform where all of these tasks can be handled in one place.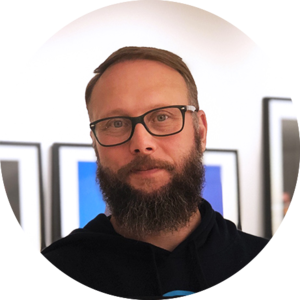 Omnicom Media Group, one of Scandinavia's top agencies, will be an important partner for strengthening PinMeTo's position as Scandinavian market leader. PinMeTo's location management services will help turn online searches into offline visits for brands in the region.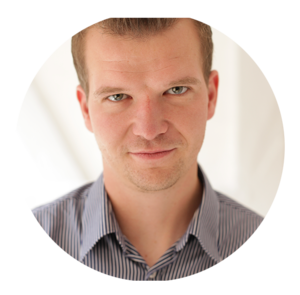 About PinMeTo
PinMeTo offers a SaaS plaform for managing business information and online conversations of large multi-location organizations across thousands of online services, apps and other directories to boost brand engagement, drive foot traffic, and increase sales.
Trusted by enterprise companies like H&M, 7-Eleven, and Hertz, PinMeTo is quickly becoming a global leader among location marketing and local SEO technologies.
For more information, reach out to:
PinMeTo
Daniel Melkersson, CEO
+46 73 - 960 61 40 daniel@pinmeto.com