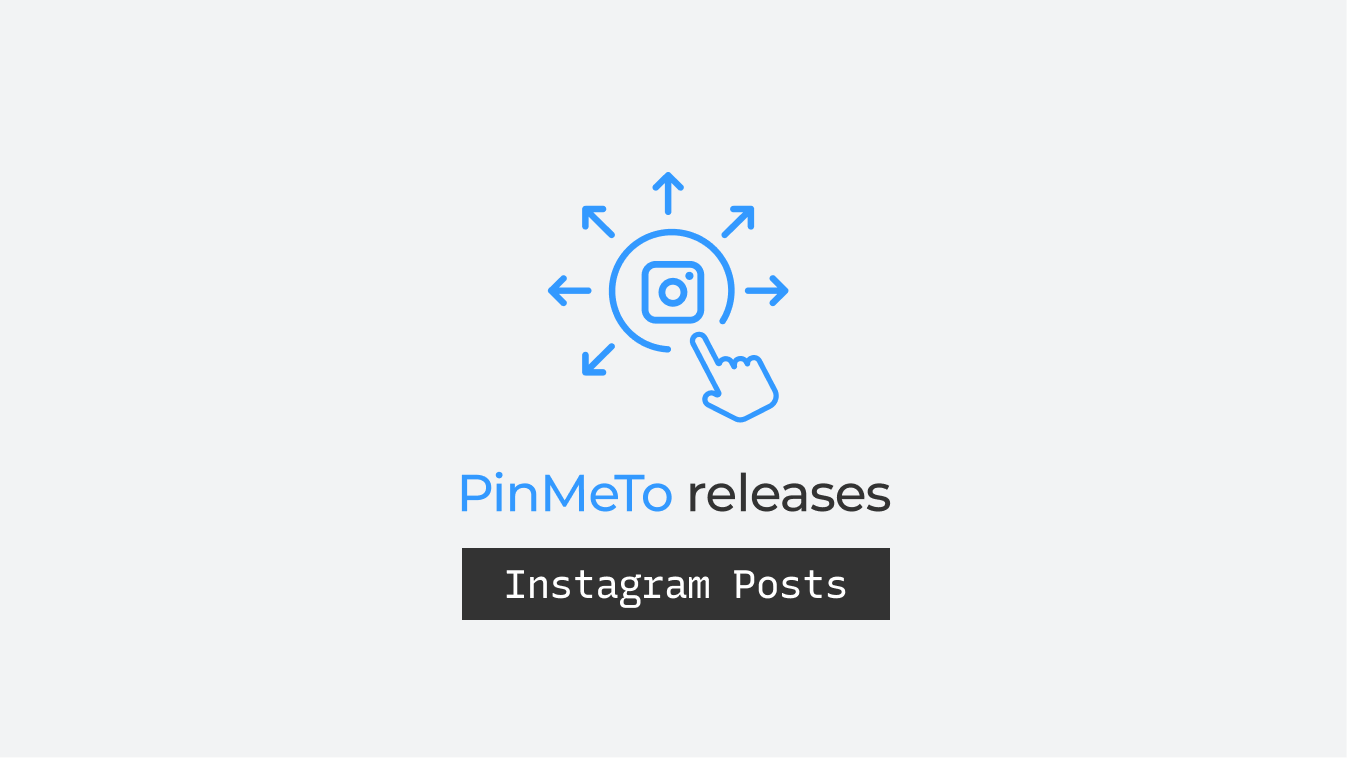 Location marketing platform PinMeTo has released an Instagram posting feature
PinMeTo is the only platform of its kind to offer this feature

Location marketing is currently undergoing a shift from brand-level to local-level messaging
Malmö, Sweden – Location marketing platform PinMeTo has launched a feature that allows multi-location brands to publish posts to one, some, or all of their locations' local Instagram accounts at once.
PinMeTo is the first location marketing platform exclusively for multi-location brands to have this functionality. It's part of PinMeTo's Location Posts service, which allows multi-location brands to post on their connected local social media pages from one place.
"Brands communicate most effectively when they communicate at the local level. I'm happy that we can now provide another way for brands to reach local audiences, and that we're the first to offer it as part of a holistic location marketing solution for multi-location organizations," says Henrik Schmidt, PinMeTo's CEO.
PinMeTo's strategy is based on anticipating the online shift from brand to local, and planning their products accordingly. This feature gives PinMeTo an added advantage over competitors, as the Malmö-based company ramps up its efforts to become a top global player in the industry.
About PinMeTo
Founded in 2013, PinMeTo started as a way for multi-location brands, businesses, and organizations to keep their listing information (like store hours and addresses) accurate across multiple platforms, and later expanded to incorporate review management and social media posting capabilities.