Gas stations tend to have convenience-based customer journeys, and low brand loyalty – so SEO is key to attracting customers. We used PinMeTo data to explore insights & trends for gas station local SEO.
Do you have a favorite gas station? If you do, you're a rarity – gas station brand loyalty is low and getting lower, says American gas station app GasBuddy. According to one study, only 10% of people searching for gas stations already have a particular station in mind.
"Unlike grocery and apparel retailers, the fuel and convenience industry is servicing a truly brand-agnostic consumer," says Sarah McCrary, the CEO of GasBuddy.
So how do drivers find gas stations? They search for them, usually on mobile (2 out of 3 drivers say they only use mobile to search for gas stations) and usually with a high likelihood of buying gas: one study found that 90% of mobile searches for gas stations resulted in a purchase.
For more on gas stations & local SEO, check out our case study on Preem, who more than doubled their Google Maps appearances using PinMeTo.
To take a closer look at search trends for gas stations, we used PinMeTo data to analyze 734 European gas stations across multiple brands, comparing their 2018 search results appearances to 2019. We found that the amount of people finding gas stations online increased year-on-year: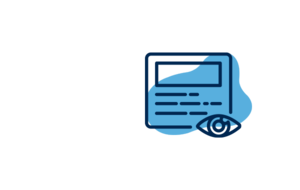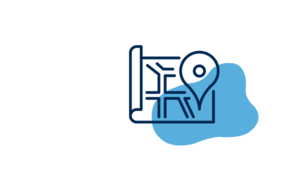 PinMeTo data, 2018 to 2019
Especially drastic was the increase in Google Maps appearances, which nearly tripled from 2018 to 2019 – so we can surmise that more people seeking gas stations online are seeking them directly in Google Maps.
But the customer's (literal and figurative) journey doesn't end at the search: customers may also seek directions or need to get in touch with the gas station. We saw increases in both of those categories, as well: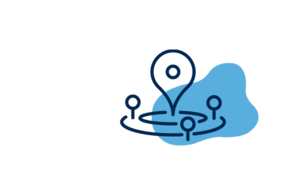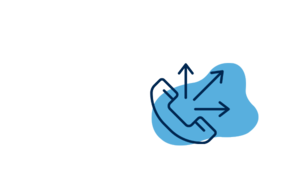 PinMeTo data, 2018 to 2019
These numbers demonstrate that, for gas stations, filling their online listings and profiles with complete, accurate data is vital. Customers will pick gas stations based on convenience, and while gas stations can't pick up and move to whichever location is most convenient to the customer, they can do the next-best thing, and make sure their gas stations are as visible as possible.
For gas station chains, this means it's vital to list your gas station locations on every available place online where customers might go looking for them, including search engines, in-car navigation services, and mapping applications.
Key takeaways
Gas station brands have convenience-based customer journeys and low brand loyalty

Customers are increasingly searching for gas stations using mapping apps

Complete and accurate information is key, when it comes to allowing gas stations to appear in search or map search results.
For gas station brands, managing location information for multiple stations, across multiple networks, can quickly become a time-drain. Get in touch to see how PinMeTo can provide a single platform where you can manage your location listing for all of your locations across major networks and directories like Google, Apple, Facebook, Huawei, and in-car GPS systems like HERE and TomTom.