How PinMeTo the local SEO tool works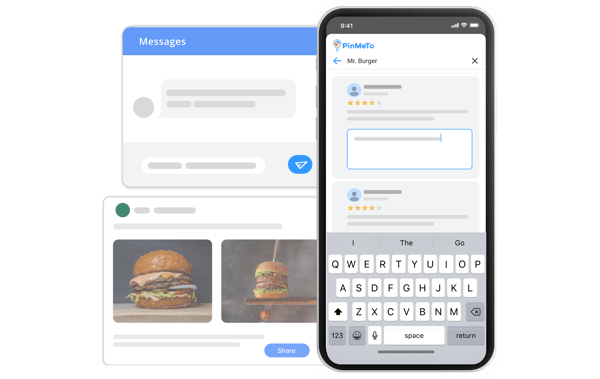 Connect and Engage
PinMeTo isn't just for updating location info. Brands want to connect to and engage with their customers, and PinMeTo facilitates this by allowing brands to make social posts to their location pages, and respond to comments or reviews they receive, all from one place.
We're the bridge between you and your locations
Think of PinMeTo as a really efficient messenger: you add or update location data in PinMeTo, and that data is shared with all of your locations and the networks they're listed on.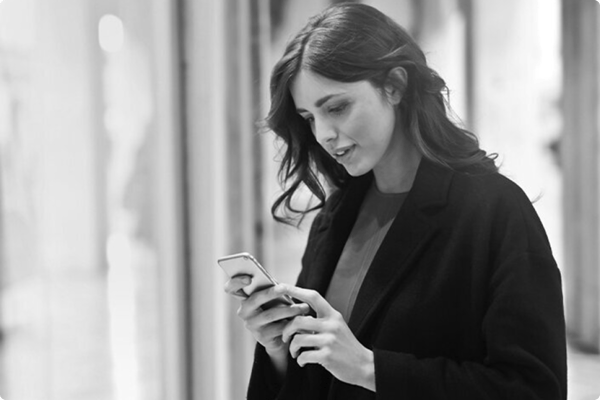 Keep customers informed & happy
A customer is planning to go to your business. They check your listing on Google Maps and see that you're open – but when they show up, they find that you're actually closed. They've lost trust in your brand, and may leave a negative review or decide not to do business with you again.
How we can help
PinMeTo makes it easy to update and sync info for all of your locations across major networks.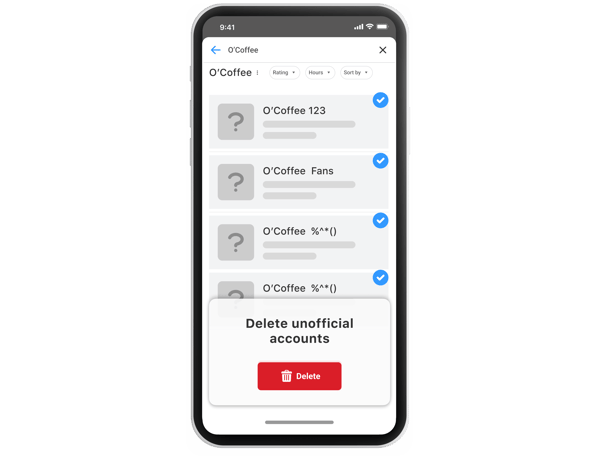 Take control of your brand
If you're running a restaurant chain and someone tags one of your restaurants on Facebook, but that restaurant doesn't have a Facebook page, Facebook will create a new page. Other networks, including Google, also auto-create profiles like this. You don't have control over these imposter profiles, and they can harm your brand if they have false or misleading information.
How we can help
PinMeTo helps you claim or delete unofficial pages and listings, giving you full control over your brand's representation.
Make updates efficiently
Say your brand decides to change something that will impact all of its locations, like the logo or open hours. Someone now has to update that info manually on every search, map, and social network – for every single one of your locations.
How we can help
PinMeTo acts as a messenger between you and your locations, so updating info for all of your locations, on all their connected networks, is as easy as updating the info once & letting PinMeTo do the rest.
Your team will save time by organizing your listings across the major search, map, and social networks.
Power up your brand's reputation by managing reviews, comments, messaging and ratings with the number one platform in the industry.
Boost your marketing efforts by activating your local pages and engaging your local audience.
Dominate local search with PinMeTo local SEO software.