Facebook's Local Awareness Ads has finally launched in Sweden. Facebook rolled out the Local Awareness Ads in the US in October last year and has expanded to more countries during the past year and it has finally arrived in Sweden.
So what is a Facebook's Local Awareness Ad? In Facebook's own words:
Our new local awareness objective is the best way to reach people when they're near your business, whether that means walking distance or a few miles. Ads can be created right from your page. All you need to do is set a budget, choose a photo and then create an engaging message for the people in your area. We do the rest.
Basically it's hyper-local ads. You've been able to target your ads down to a zip code level previously but now you can set the radius down to 1 mile (1.6km) so only people within 1 mile from your place can see the ad. With more precise targeting you'll reach the right audience and spend less. We think it's amazing news!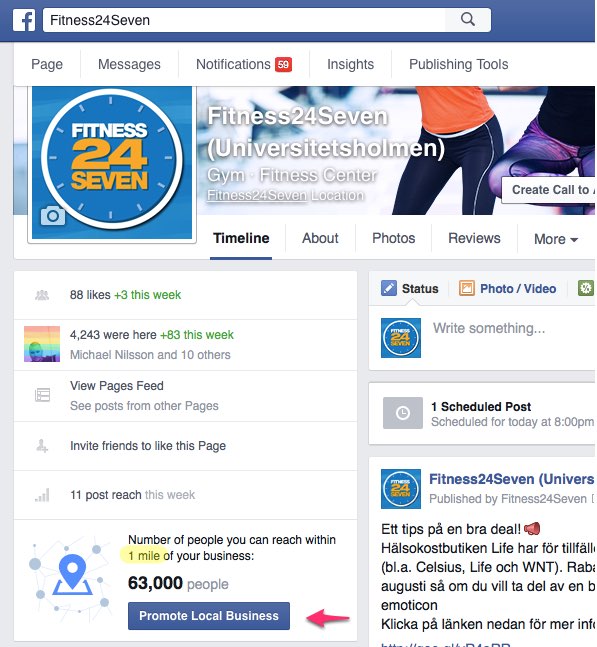 The Local Awareness Ads View
The view to create a Local Awareness Ad consists of a few sections.
Audience, where you set the Target Location, Age, Gender

Budget and Duration, where you set Daily Budget and Duration (7, 14, 28 days or custom)

Create Ad, where you specify Text, Headline, Image and Call To Action.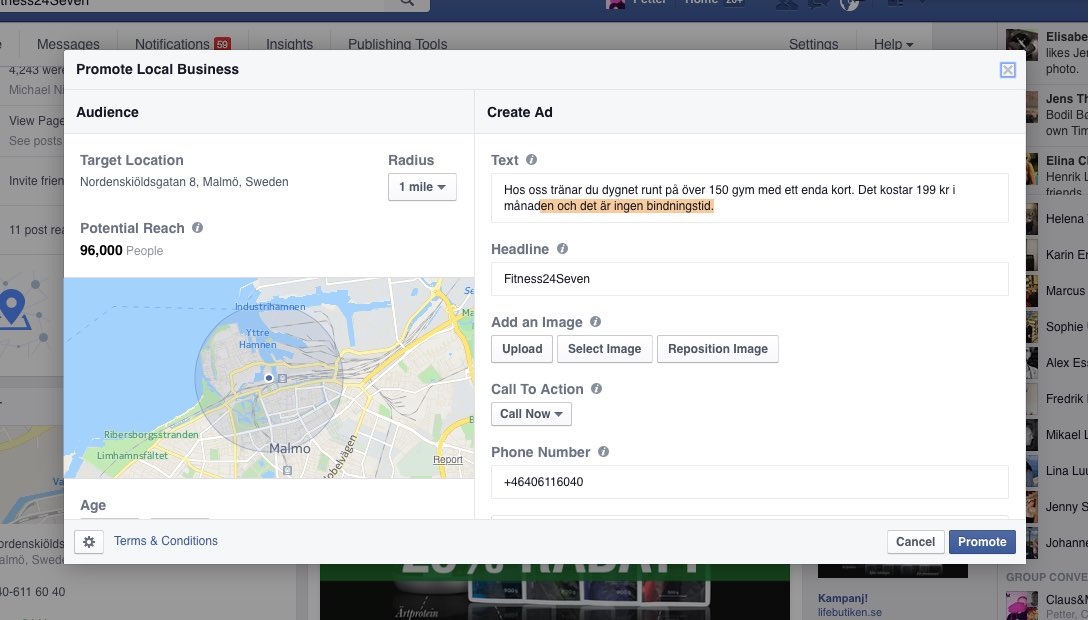 Target Location
So the new thing about this ad is that you can specify the target distance down to 1 mile radius from your location. Just like with the other ad solutions you can see how many people you can reach within the selected area.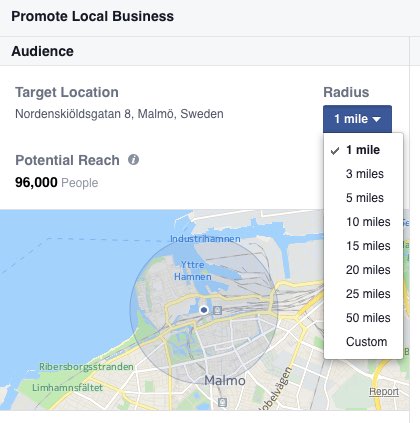 Call To Action
You can set a CTA directly on the ad. Some of the CTAs that you can select from are Call Now, Get Directions, and Send Message.
this is the most important piece of information people are looking for doing local searches, so it's smart to make them Call To Actions. The CTA is a central metric you can track to see how the local awareness ad performs.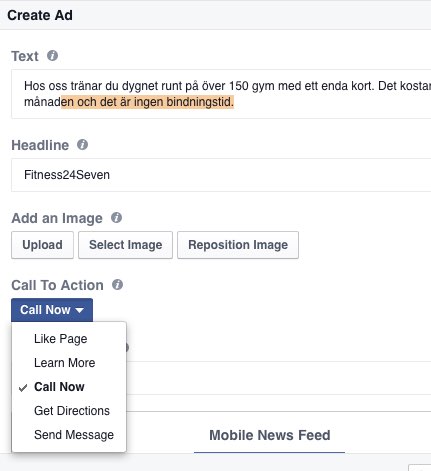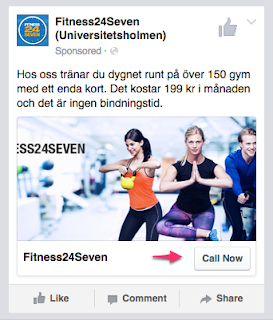 We're super excited about this new ad, since it shows that even the global giant that Facebook has become, believes in Think global - act local.
Learn more about Facebook location pages.
Online Location Management is made easy with PinMeTo