PinMeTo is glad to announce the strategic partnership with Eco-Movement, a leading electric vehicle (EV) charge point data provider. This partnership will enable companies in the EV charging space to showcase real-time availability and power data in all major in-car navigation systems, EV charging apps, and maps platforms.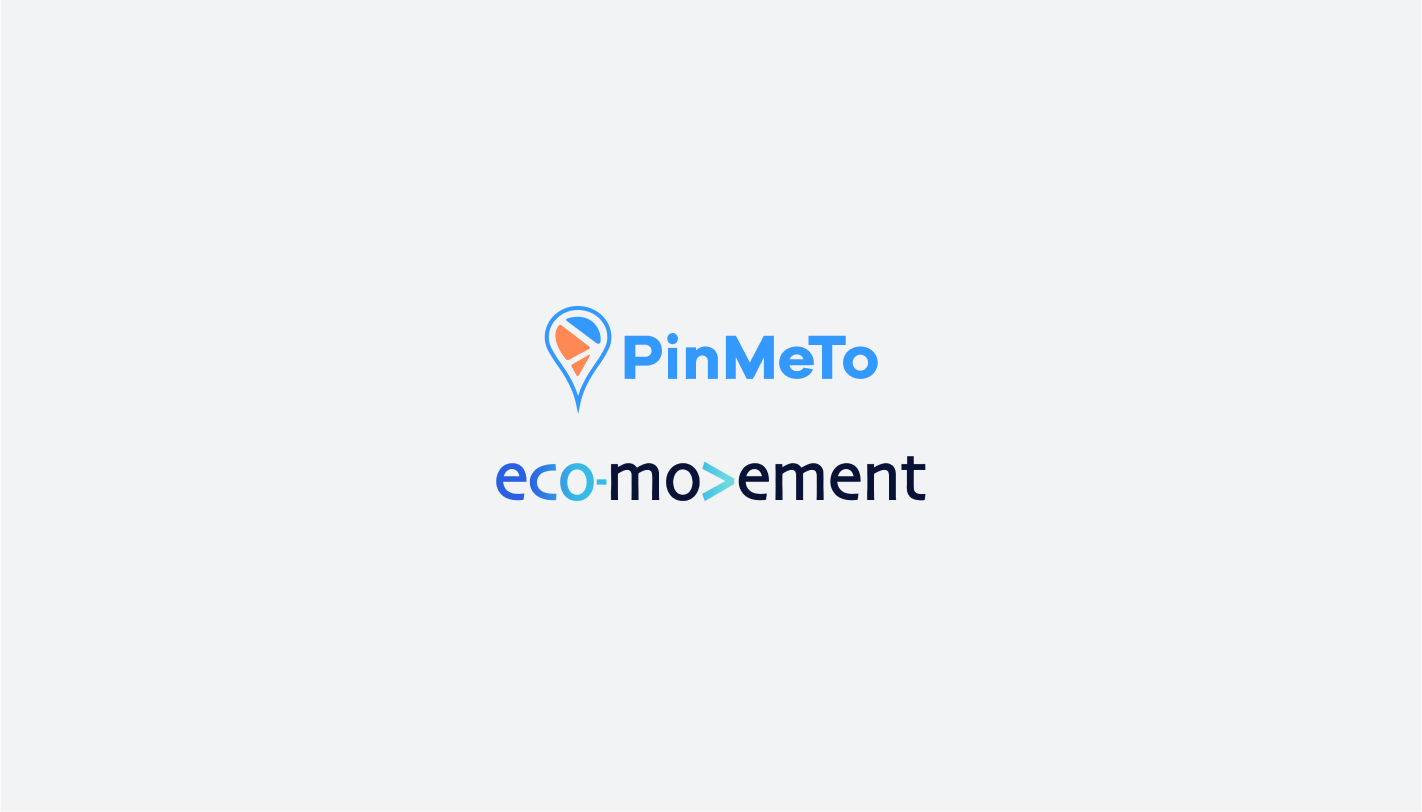 What to look forward to in this partnership?
PinMeTo and Eco-Movement understand the challenges motorists face on regular bases and why many avoid buying electric vehicles. While petrol stations are everywhere, and you can easily stumble upon one after driving for 5 minutes, nearby EV charging stations are harder to find. Who would risk being stuck on the road?!
With the growing number of EV charging stations in Europe and around the world, companies already have difficulties managing all the information for all their locations. Very often, this leads to drivers' frustration and loss of a client. This partnership between PinMeTo and Eco-Movement helps solve the issue by aggregating EV charge point data, including charger type and availability, such as:
Charge type
Wattage
Availability
Verified business information on all search, map, and navigation platforms.
"This partnership with Eco-Movement means giving our customers in the EV space a modern tool to be the best in the market, providing up-to-date and precise data about each location. With full control over the listings, our clients can maintain accurate profiles and update any changes with one click."
Daniel Melkersson, CSO, PinMeTo
About PinMeTo
PinMeTo helps brands and organizations get discovered, found, and verified on the biggest search, map, and social media platforms. Our online Software as a Service (SaaS) platform ensures all of the chain's or franchise's locations can be found on multiple search, map, and social media platforms, including Apple, Facebook, Google, Instagram, Twitter, Foursquare, Here, TomTom and many more.
About Eco-Movement
As a fully independent data platform, Eco-Movement aggregates relevant information of charge points from all over the world into a unified, accurate, and complete database.
The data is used by navigators, map developers, and fleet owners to provide their clients great EV driving experience. Research companies, consultancies, and governments use their data to fuel predictions, projections, or insights.
Contact us or learn more about PinMeTo